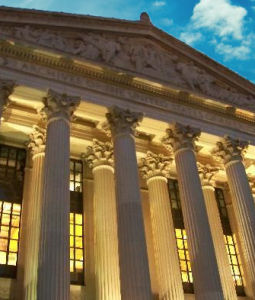 A professional archives researcher, who happens to be one of the foremost historians on American lighthouses, is working with us to digitize original documents, diagrams, charts, letters, keepers' logs and other papers at the National Archives in Washington that relate to Graves Light.
There are probably tens of thousands of pages involved. This will be a big job, but we've had an enthralling start.
From time to time we'll share some of our findings on this page.