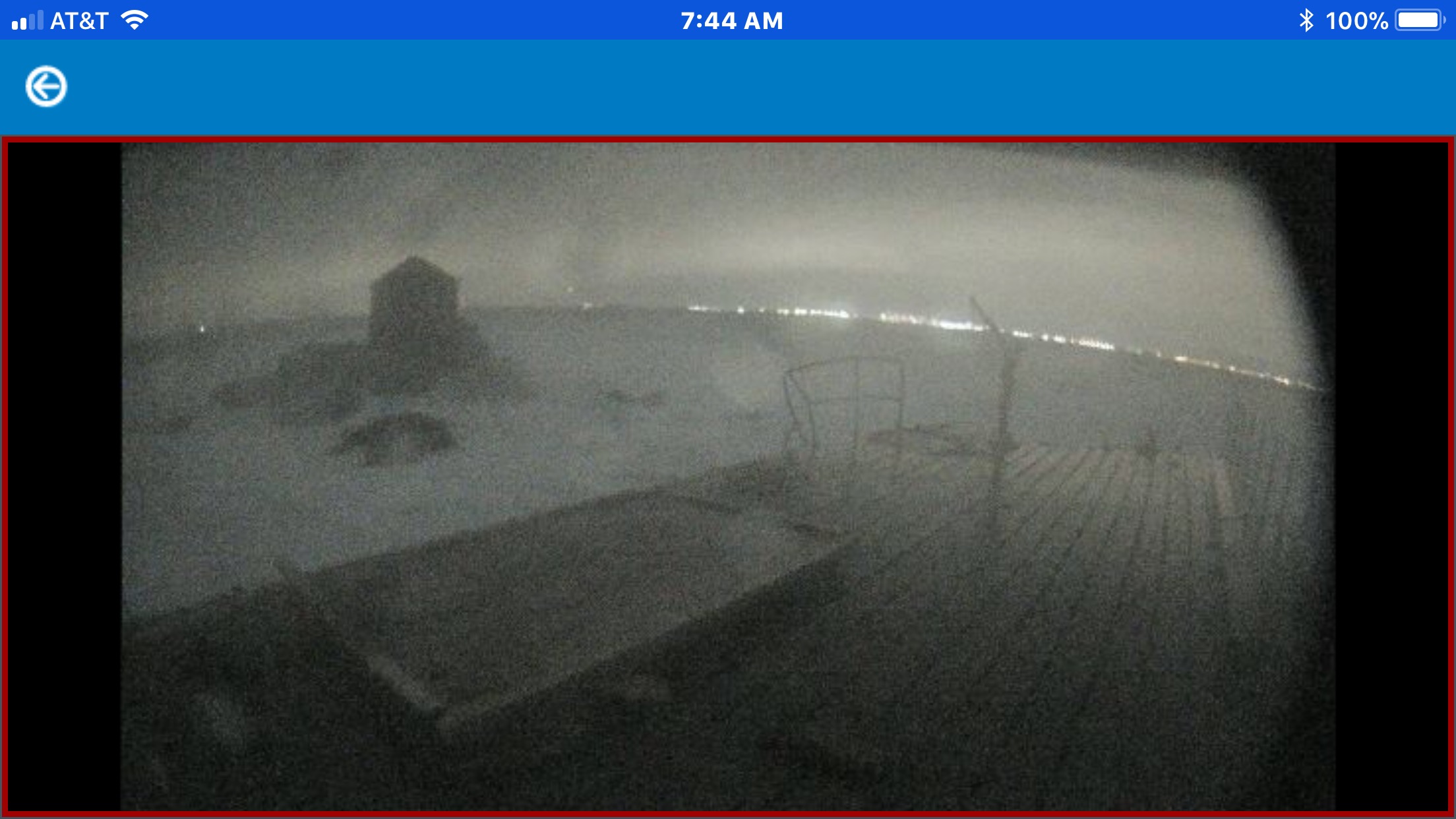 Just before midnight during the Riley Gale, one of our cameras recorded the sea laying claim to our tool shed.
The gale pummeled Graves Light as the 27 foot seas smashed into the ledge, sending spray 117 feet to the very top.
This little clip shows the amazing power of nature. Like a great hand, a wave reaches up 20 feet to the dock, plucks the shed that was bolted to the timbers below, and drags it into the surf. See the video here on our Facebook page.
All the gear inside went to Davy Jones. Lighthouse insurance? What's that?
It's no great loss, when you think about it. Many people along the coast lost their cars and homes, and at least seven lost their lives.